Sebastian Kraine – Dominik Krzanowski was born in Farnham Common, England to Polish parents. His father was in the film industry working at Pinewood Studio's, and eventually for Jim Henson, George Lucas and then his own EFX company "WKR Productions" in Los Angeles.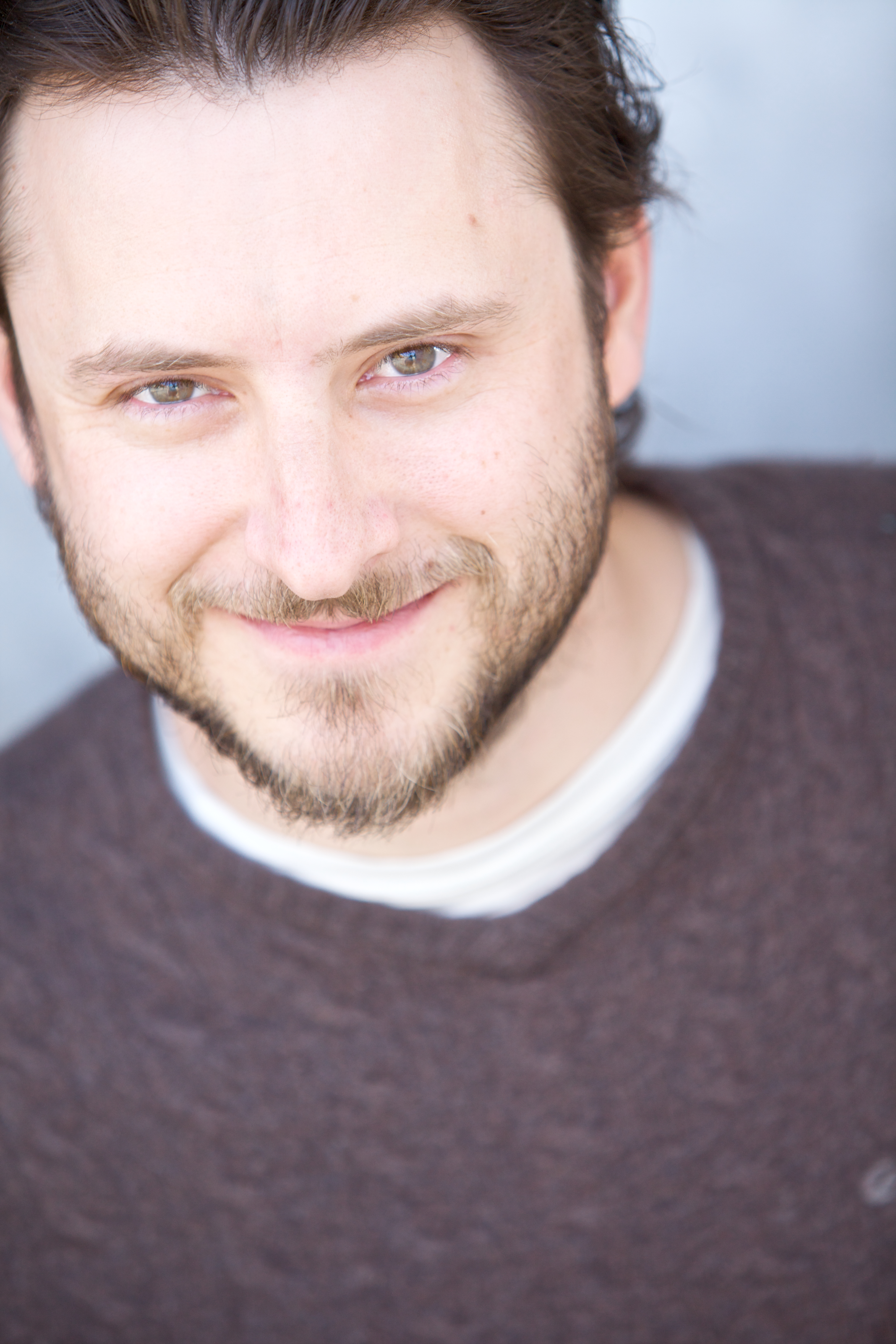 Dominik was inspired by his fathers film career, only he wanted to do things live on stage where the camera doesn't cut. Eventually Dominik found himself a Junior Member at the Magic Castle® at 17 years old. He performed for many years in "Future Stars of Magic Week" with his sister as his assistant.
He got swept up in behind the scenes work. He assisted many world renowned performers, toured Australia and New Zealand, the continental US as Lighting Director for "Masters of Illusion LIVE", and also has built original one of a kind illusions for many magicians across the globe. He has also designed lighting for dozens of musicals, variety shows, live events and installations. Having learned from well over 9,000 live shows he's taking to the stage with his own show.