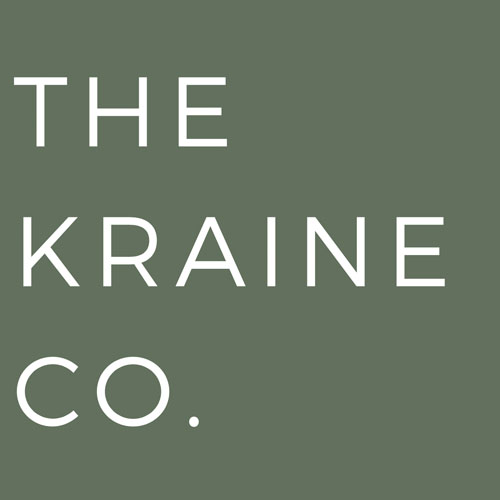 I am pleased to announce an online retail store featuring my original designs, digitally printed on products that are available for purchase now. Firstly, we have a wide array of designs and are sure you'll find something you'll like. Secondly, for our product fulfillment we use local US print on demand companies. Thirdly, these associates use the best quality t-shirts and other products. Fourthly, these items are sourced from all over the world. Our associates adhere to strict Covid-19 guidelines. However, some shipping times have been impacted by the ongoing USPS delivery issues and Covid-19 delays.
We at The Kraine Co. take great pride in our designs. I think you'll find them fun and interesting. We have a diverse set of interests. Horses, Wood working, lighting, computers, education, homeschool, dogs, magic, social issues and causes and theatre. Our designs reflect these interests as well as what's currently trending and popular. The KraineCo. is currently focused on Etsy and Redbubble. We use instagram to engage our audience as well as twitter, and Facebook. We are constantly launching new products and are slowly navigating this new world (to us) of online sales, creation and marketing.
The Kraine Co works with some of the top affiliates in the online business world, all products have a guarantee and if you are not happy for any reason we will take care of you.
Our products make great gifts for moms, dads, granddad, grandma, sisters, brothers, friends and people you just met. If there's something you don't see that you think we should have, let us know!